Our Story
One Jewish Family's Story
This is the story of our family's experience with addiction, how it impacted our Jewish connection, and how we learned we were not alone.
In 2006, my husband and I discovered that our 16-year old son was suffering from addiction. Like so many families confronting this devastating disease, we felt despair and didn't know where to turn for help. As active members in our Jewish community, we looked to our community for guidance, support and acceptance. While some were supportive, we discovered that within Jewish communities, addiction is often seen as a stigma — something to be ashamed of, denied and avoided.
Our family felt isolated from the community that had been such an integral part of our lives. We also knew we had to do something to change the misperception that Jews do not suffer from addiction as much as other groups.
The 2016 Surgeon General's Report "Facing Addiction in America" estimates that 21 million Americans 12 years or older have a substance use disorder with only 1 in 10 receiving the treatment they need. Statistics gathered by the National Center for Health Statistics put the total number of overdose deaths in the U.S. at around 64,000 for 2016 — significantly outnumbering the deaths related to vehicle accidents or gun violence. Jews are among these heartbreaking statistics.
As we began sharing our own experience with addiction, we encountered story after story of Jewish families battling this disease. Many of these families were either too uncomfortable to even approach people in their community for help, or if they did, encountered stigma and shame. As a result, they hid their struggle and pain from the congregations and communities that should be places of support, safety, and healing.
But healing is possible and there is hope. Addiction is a treatable disease with nearly 25 million Americans in stable remission. Community support is key to that recovery. In my research, I discovered a handful of Jewish organizations and synagogues across the U.S. and Canada working to address addiction head-on, with dedicated support groups and other programs. Our goal is to increase this. I also discovered that Jewish traditions, prayer, knowledge, and texts have much to offer families and individuals struggling with addiction.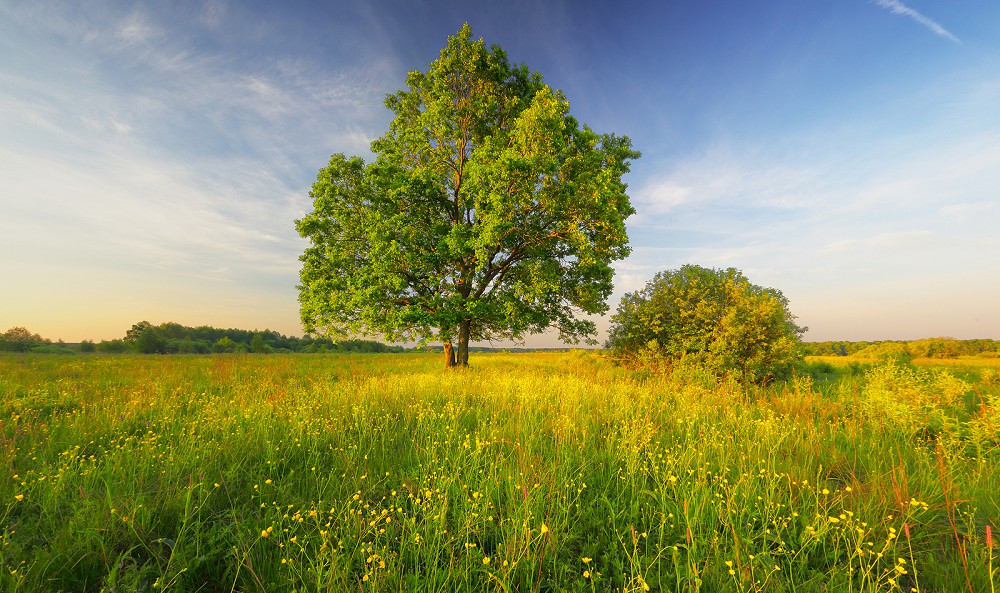 One community's evolution.
Our journey with addiction inspired me to form Jewish Addiction Awareness Network (JAAN). Since launching JAAN in April 2016, we've been partnering with various organizations to bring addiction and recovery into the light so that stigma surrounding this disease can be shattered and replaced with hope, understanding, and compassion.
We started in our own backyard. Home to an active Jewish community, Orange County, CA offered no Jewish-centric resources for those grappling with addiction or in recovery. JAAN joined with the Jewish Federation and Family Services to form the Jewish Substance Abuse Task Force, a cross-denominational collaborative from various congregations aimed at addressing addiction in our local Jewish community. Members serve as active ambassadors of recovery, spreading awareness, knowledge, and resources across our community.
Our efforts have succeeded in building a better support system and network of addiction and recovery resources. We've worked to make congregations safe places for individuals and families, where they can share their struggles and experiences without shame. Through workshops, educational events, and creative Shabbat services, we've increased awareness of the disease of addiction and its impact on Jewish lives. In the process, we have secured several grants from our Jewish Community Foundation to help fund innovative programs.
JAAN has continued to expand its work across the nation. In the process, we've helped connect more Jewish families, organizations, synagogues, leaders, and professionals to a wide range of resources and strategies for better understanding addiction and recovery.
I'm also happy to say that after many ups and downs, our son is actively in recovery and reclaiming his life. We too, are recovering as a family, and have reconnected to our Jewish community and practice. It is our wish to help other families touched by addiction as they travel on their journey.
— Marla Kaufman, Founder JAAN
Join Us
Our work is only beginning. We invite you to join us in this effort, and help us connect more Jewish families and communities to resources, and to each other. Contact JAAN to learn more.