What People Are Saying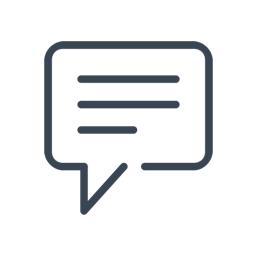 "I am in the middle of a living nightmare, with little hope of saving my son and daughter-in-law from themselves — and my three beautiful grandchildren from a life of heartache, trauma and pain. Addiction will not only destroy the person in its grip, but also their loved ones. There are no winners in addiction, only survivors. In an effort to survive this, I have reached out to JAAN. No one could or should go through this without help. One must have faith that the damages can be limited if one identifies them and properly addresses them. With the help of people like Marla Kaufman and organizations like JAAN, there is hope for the future."
— Paul C.
Father and Grandfather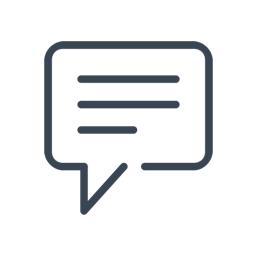 "In my experience, I have found a lot of ignorance and denial in the Jewish community about alcoholism and addiction. My Judaism is not separate from my addiction and recovery, but integrated into it. JAAN's work makes it possible for so many others to benefit from the connection between recovery and the wisdom of Judaism.
— Rabbi Paul Steinberg
Author of Recovery, the 12 Steps and Jewish Spirituality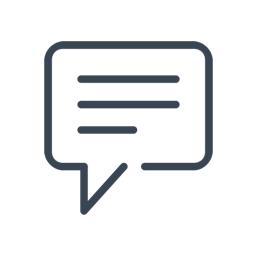 "It is astounding and heartbreaking to interact with so many Jewish families who feel they are the only ones in our community struggling with addiction. Reducing stigma, shame and denial is critical to earlier identification and treatment of substance use disorders, which is, in turn, critical to saving lives. The Jewish community must do everything possible to bring the issue of addiction into public discourse. JAAN, with Marla Kaufman's energy and passion behind it, allows the conversation to unfold at the national level, bringing Jewish addiction and recovery into the light."
— Beth Fishman
Program Manager, Addiction Services
Jewish Child and Family Services of Chicago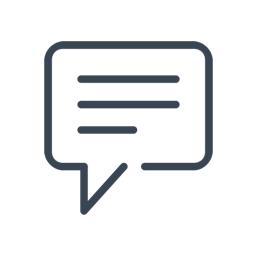 "Words can only attempt to express my appreciation for JAAN. Not only has the website provided me with much needed information, Marla Kaufman has generously given me guidance based on her personal experiences and has shared a multitude of resources and contacts that have been invaluable. Most of all, this was done in a judgment-free manner. As a mom with a daughter who struggles with alcohol use disorder, I'm so appreciative of this compassionate support."
— Anonymous
Mother of a Young Adult Child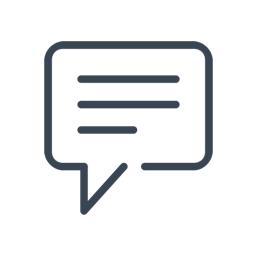 "As our agency strives to help clients with substance use disorders, we wanted to explore what perspective Jewish thought could bring to clinical approaches. We also wanted our Jewish community to become more educated and committed to helping those who battle addiction. We brought JAAN in to collaborate with and guide us. JAAN's involvement has helped take our work to the next level."
— Linda Burger, MSSW
CEO, Jewish Family Service, Houston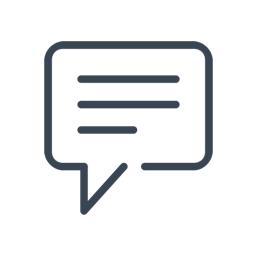 "JAAN has transformed the conversation on addiction in our community. One of the most innovative programs initiated by JAAN that has been embraced by our synagogues and Jewish Federation & Family Services are the quarterly 'Serenity Shabbat' services. These unique services blend awareness and education with an uplifting spiritual experience that relates Jewish prayer and tradition to healing and recovery."
— Rabbi Heidi M. Cohen
HaNefesh Jewish Community, Orange County, California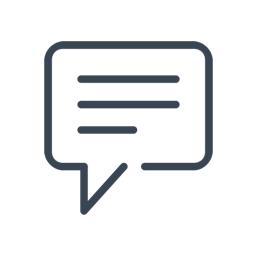 "I am in contact with many congregants struggling with addiction of all kinds as are my colleagues. There is agreement that shame and stigma around addiction are common in the Jewish community. JAAN allows individuals and families to connect with each other, access resources, and not feel so alone in their struggle. And most importantly, to see Jewish tradition not as a source of judgment about their illness, but a source of healing. I have no doubt that JAAN will continue to be transformative in many people's lives."
— Rabbi K'vod Wieder
Temple Beth El, Orange County, California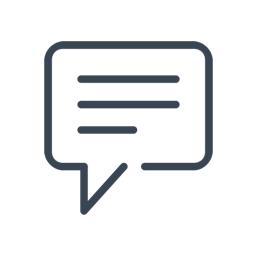 "In fall 2018, the Siegal Lifelong Learning Program at Case Western Reserve University hosted JAAN's workshop, It Happens Here: Addiction and Mental Health Issues in the Jewish Community, for clergy and communal professionals. As an advocate who has been working to fight the opioid epidemic for several years in the Greater Cleveland community and someone who has worked in the Jewish community for over 20 years, bringing these two passions together for this amazing workshop was so meaningful. Participants spanned the spectrum with representation from all types of Jewish orientations, synagogues, and organizations. The 5-hour workshop was professional, organized, and inclusive with everyone gaining a deeper understanding of this complicated issue as well as an action plan for their individual institutions and the Jewish community-at-large. I can't thank Marla Kaufman and JAAN enough for helping to make the world better, safer, and healthier."
— Sheryl Hirsh
Assistant Director of Jewish Learning
Siegal Lifelong Learning Program at Case Western Reserve University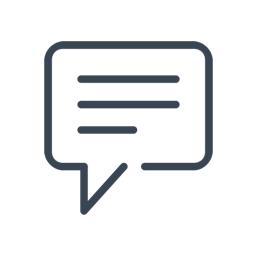 "As a Jewish person with over three decades of sobriety and a clinical practice in which I've treated many alcoholics, addicts, and their families, I clearly see the need for JAAN. Addiction is now an epidemic in our country causing pain and lost lives within every group, including Jews. I am certain that Marla Kaufman's passion and skills will continue to carry this vision forward."
— Evan Fewsmith, Psy.D.